Meeting Information
Bring proof of double vaccination on certificate, Service Vic app or Apple wallet.
Please note meeting will not be held on Easter Public holiday of Monday(18th)

Latecomers: the concierge desk in the foyer can direct you to the meeting.
In-person (live)
Melbourne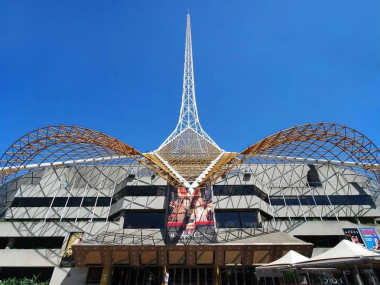 This meeting has been running for over 20 years. Originally called the Showbiz meeting, it was created for performers and actors to preserve anonymity in the industry. For the latter years the meeting has broadened, and we welcome everyone who seeks a meeting in the City of Melbourne. The venue is public and those attending will need to be fully vaccinated.